Autoplus is one of the industry leaders in automotive collision repair and dealing with Luxury brands.
We take pride in the fact that we use only genuine products, with industry leading quality meeting a consistent degree of excellence. We only use authorized products that have been tried & tested, ensuring lasting impressions.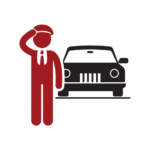 OUR MISSION
We are committed to employing, retaining and developing outstanding employees.
We are committed to continuously develop and raise our customer facilities and standards.
We will ensure sustained growth through sound trading practices.
Every employee has a vested interest in delivering customer satisfaction.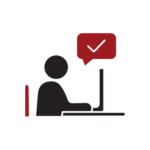 OUR VISION
Our vision is to become a one stop facility where our customers will be served with professional and fast service. We are committed to service excellence.
To continuously monitor, evaluate and seek improvements in all our processes, procedures and communications with customers.
To communicate standards and expectations to all staff and ensure that they are maintained and kept constant.
To manage, lead, organize and control through defined objectives and responsibilities.
Ensure effective co-operation and communication between departments.